An up 'n coming Lippitt Morgan breeding farm, we feature the strength of beautiful Moro Hill's bloodlines with a twist of Sangate bloodlines in our stallion Blue Spruce Emerald Gem (AKA "Gem").
Our newest addition to the farm, in the following of those same bloodlines, is Kings Cross Temptation, a 2001 filly.

Star M Stables invites you to stick around and watch our farm grow. The future holds unending possibilities for the furthered preservation & development of some very rare (and getting rarer!) bloodlines.

Hours: Open anytime for viewing & negotiations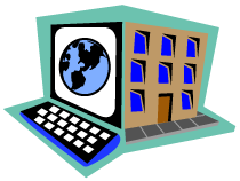 For more information on pedigrees, sales & services, contact Kate Lorenzen at 2471 5th Avenue, Marathon WI 54448; or phone:
Phone: (715) 443-3669