Our Interests:
Country Western Line Dancing (Explains the matching outfits huh?)
EMT, First Responder, Volunteer Firefighting (Now you know the reason for "Sparky") -- page coming soon!
Our Horses
Our Dogs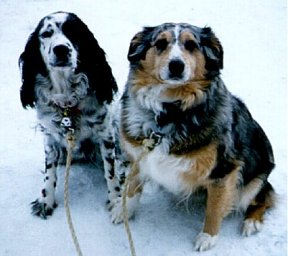 All images and content on this web site are copyrighted by Windrise Designs and may not be reproduced without express written permission. This web site was created & designed by Sherri Albrecht, Windrise Designs.


Last Updated: 06/14/01
Copyright © 1999 Windrise Designs, Sherri Albrecht